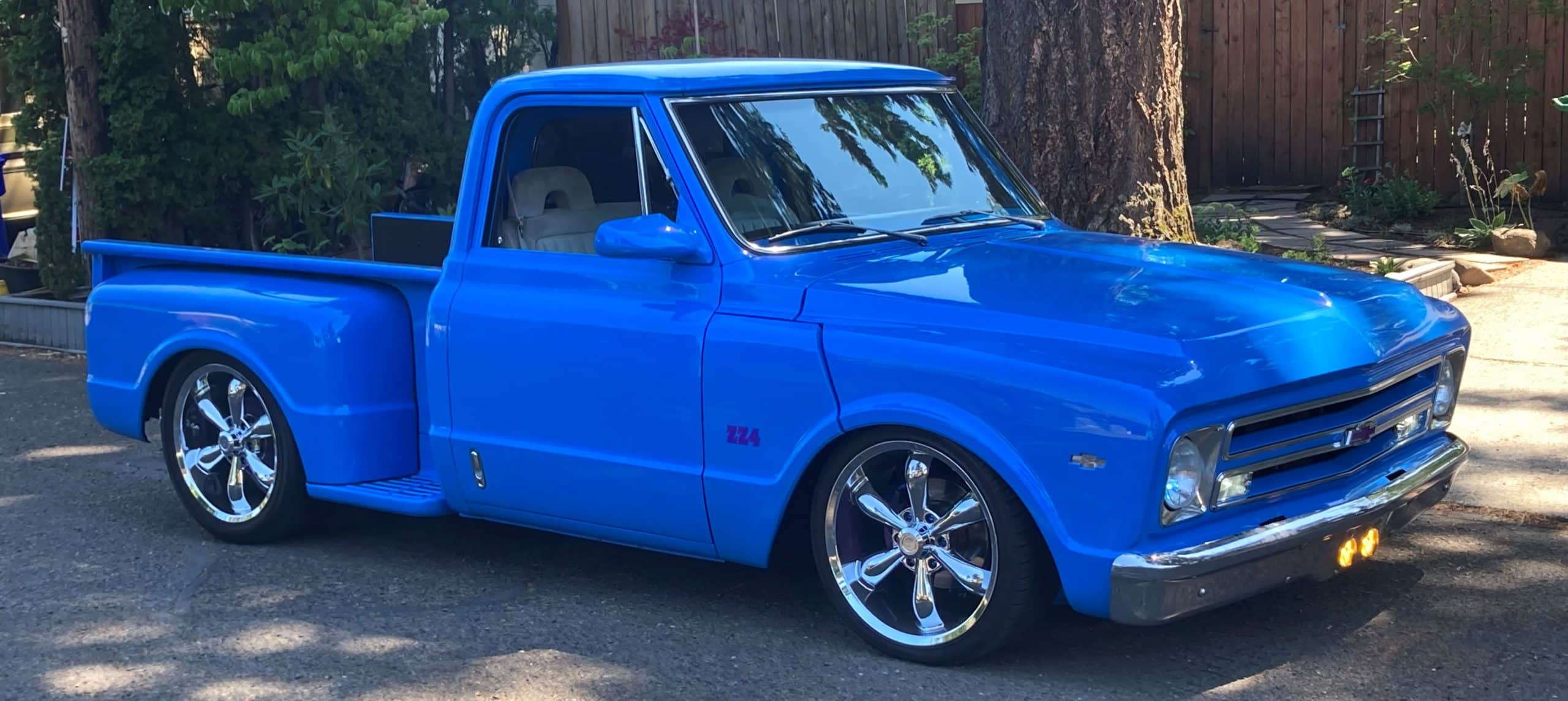 Truck Leaf & Coil Springs
Unbeatable Truck Springs for Every Make, Model, and Era
From Classic Restorations to Modern Heavy-Duty, We've Got Your Truck Covered
At EATON Detroit Spring, we know the importance of reliable suspension components for your truck. Whether you're restoring a vintage pickup or enhancing a modern semi-truck, you'll find the perfect set of springs right here.
American Made Quality
All of our springs are proudly made in the USA with the highest grade of steel, ensuring durability and optimal performance.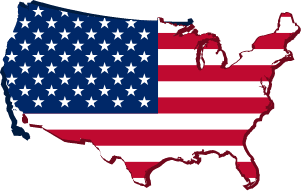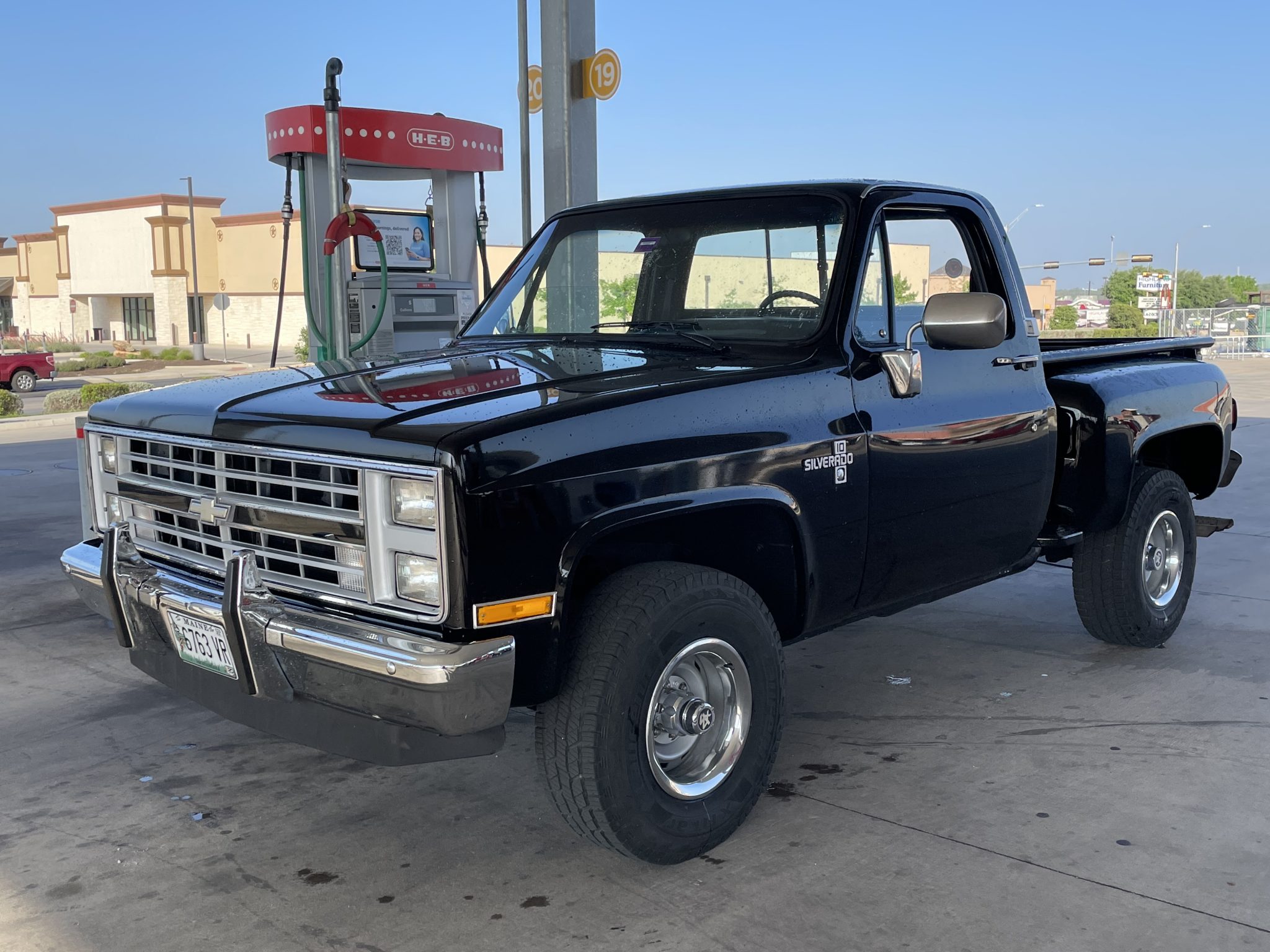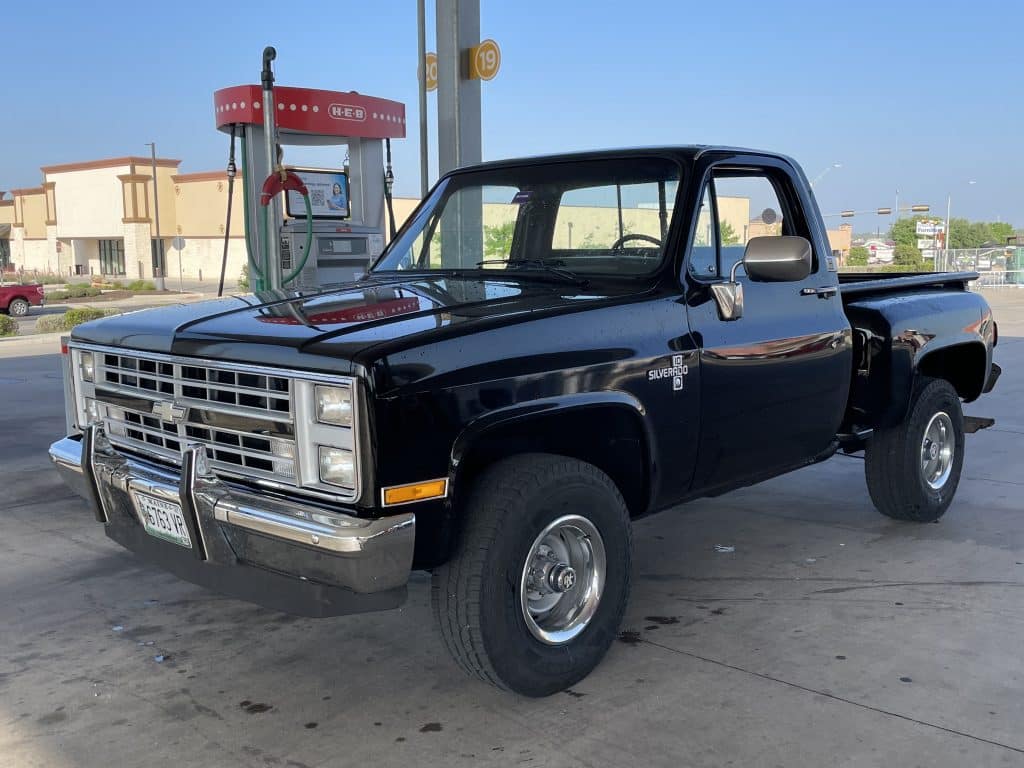 Custom & Stock Options
From ready-made springs to custom designs tailored to your exact specifications, we offer solutions for every need.
Our Expertise, At Your Service
Our seasoned team is always ready to assist you in selecting the perfect spring for your application, ensuring a seamless fit and superior performance.