Street Rod Springs
OEM & Custom • Manufactured By EATON Detroit Spring

We at EATON Detroit Spring are avid street rodders, so who better to trust with your spring needs than a bunch of street rodding spring manufacturers?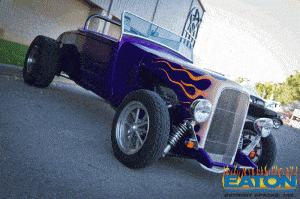 Of course, don't just take our word for it. Our springs are used by everyone from the big hot rodding names such as Steve Strope, Dave Wagner, and Randy Clark to the thousands of EATON Detroit strong street rods on the road today.
If you've seen a quality street rod, you've probably seen an EATON Detroit Spring equipped street rod.
Great! How do I order?
Ordering from us is easy, as long as you have some information ready. You can either call us at 1-313-963-3839, contact us with the appropriate information, or check out our new limited ordering form.