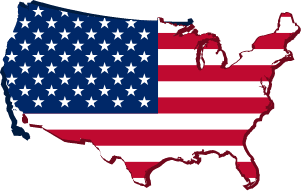 We Help Maintain American Icons By Manufacturing Leaf & Coil Springs Right Here In The USA.
Spring Tech
The Best Spring Tech Newsletter In The West
Featured In

Over 100,000 Applications Available
Do you want instant access to thousands of classic car brochures? Check out our good friends at Dezo's Garage!