(Note: We may earn a commission on purchases made through links.)
If you're like everybody else, you're really not working on your ride. You're fixing it. Also known as improving. And whenever we fix anything, let's face it, we are really taking something apart.
Sockets and End Wrenches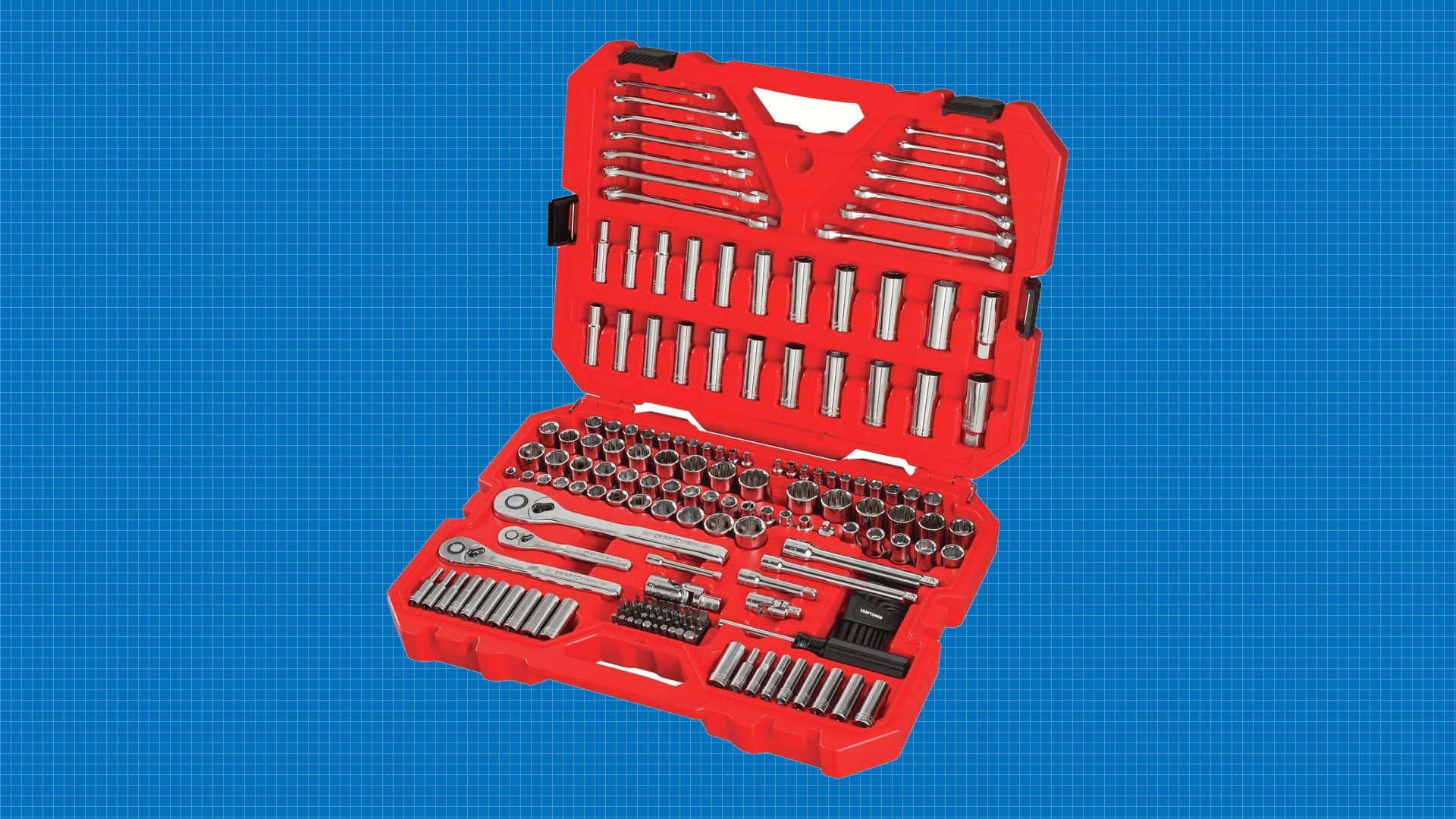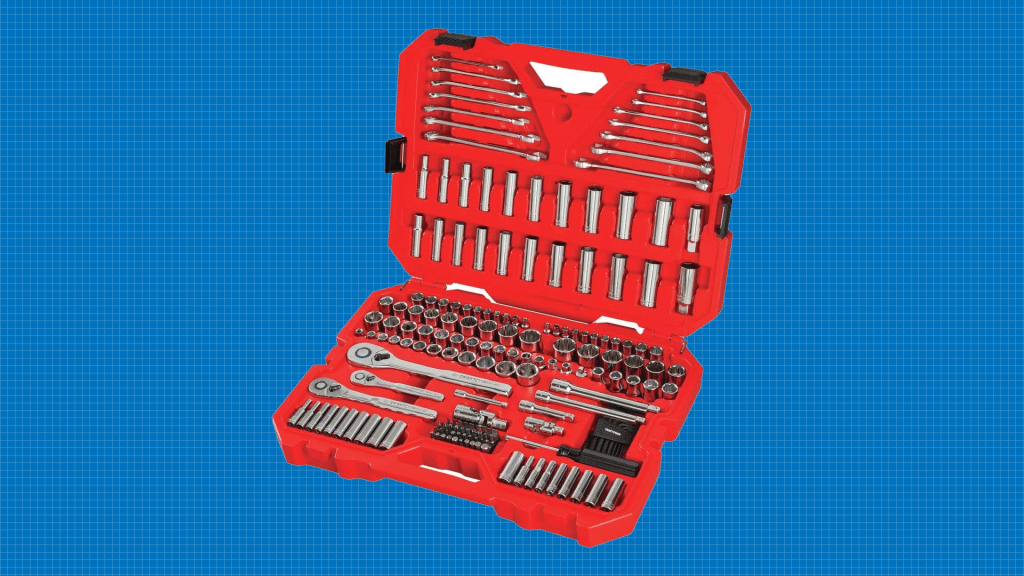 So the first tools on your list should be a good set of sockets and end wrenches. And with today's vehicles, you'll need them both in American and metric sizes.
Bonus: Gearwrench Ratcheting End Wrenches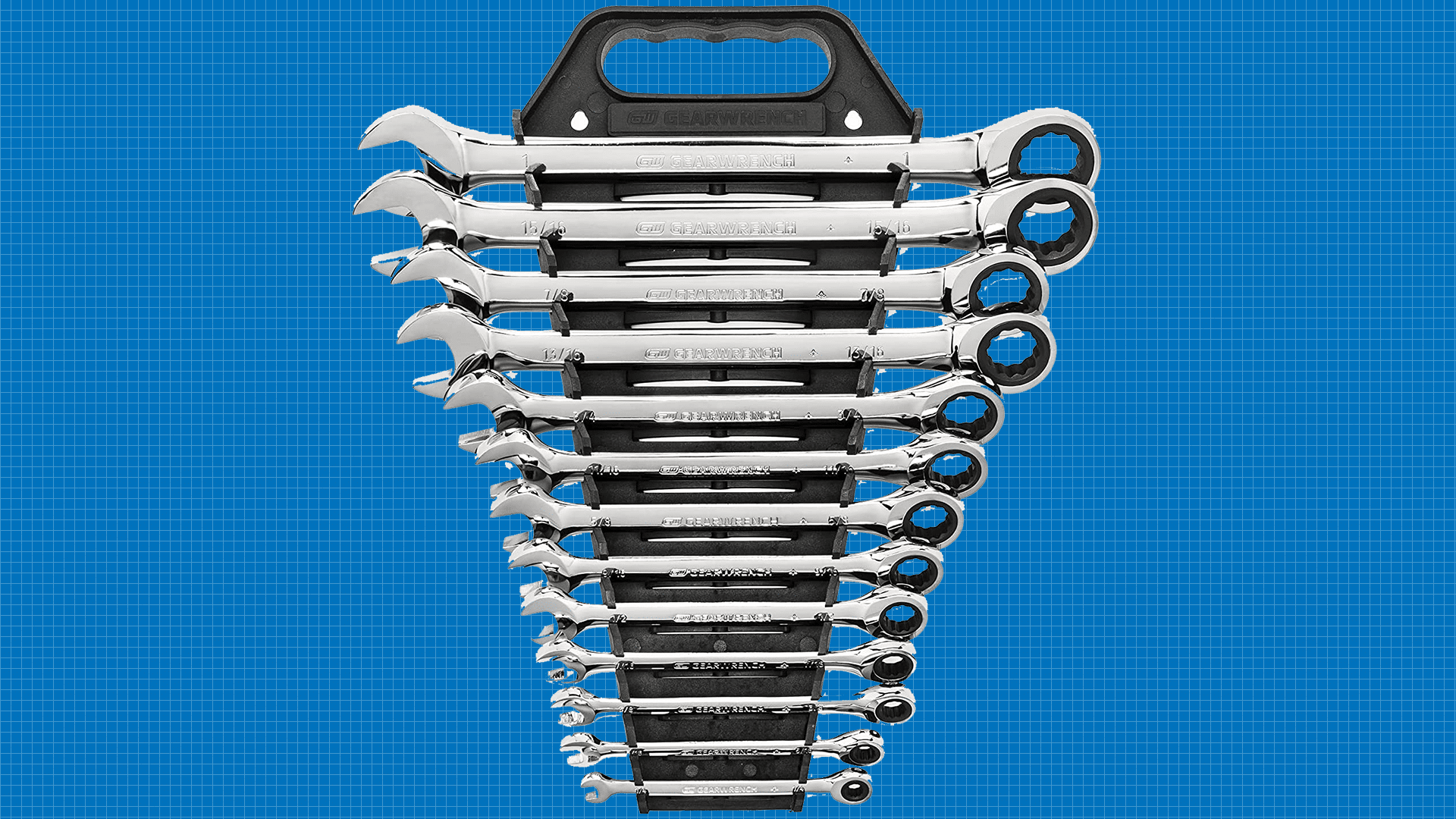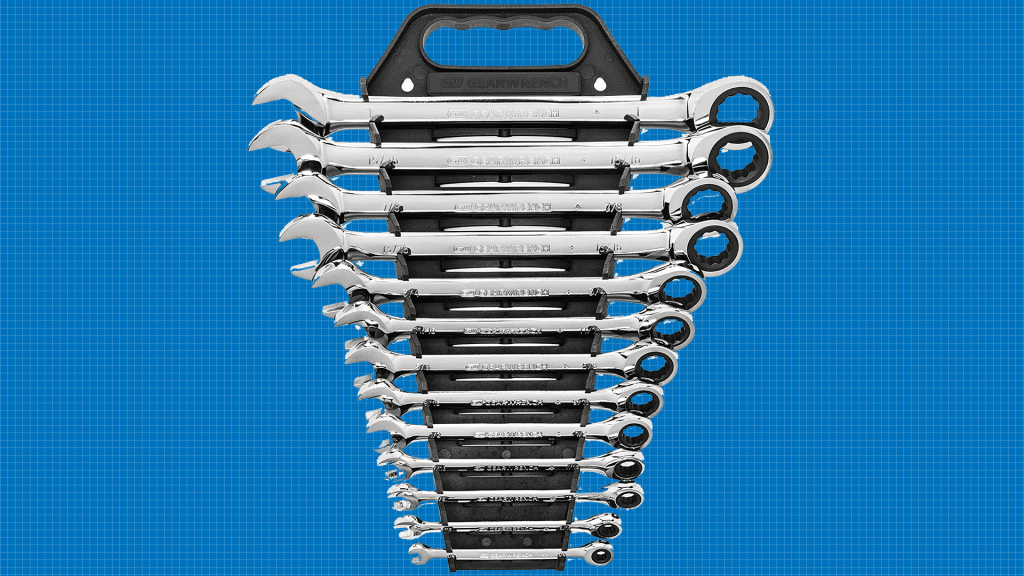 I don't know about you, but I just love those gear wrench ratcheting end wrenches. Whoever invented them was one really smart cookie. Be sure to get the ones with the little reversing lever that allows you to loosen and tighten without flipping the wrench over. They'll keep you out of trouble.
Multiple Weights of Hammers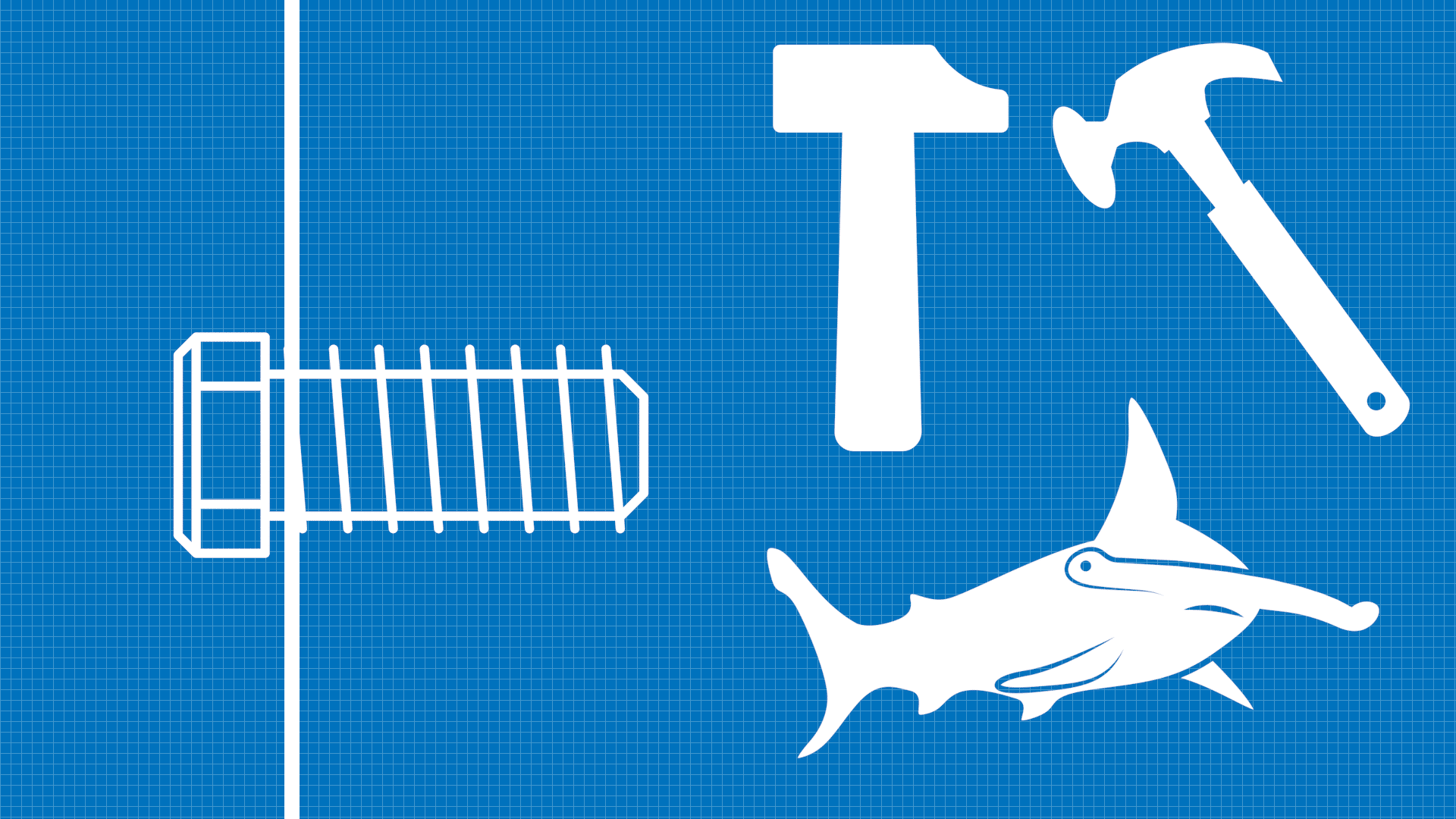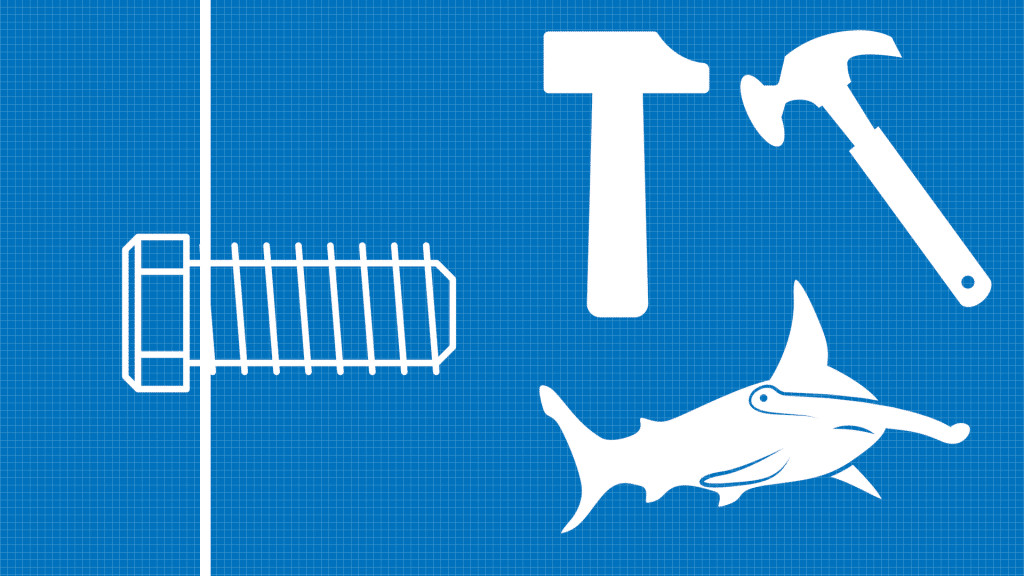 Of course, once the nuts and bolts are loose, chances are they have grown accustomed to where they are and will need some convincing to come off. This is where having the right hammer becomes very, very important.
So be sure to have more than one:
Also, having a soft faced hammer would be a wise investment to protect some of those nice shiny surfaces.
Screwdrivers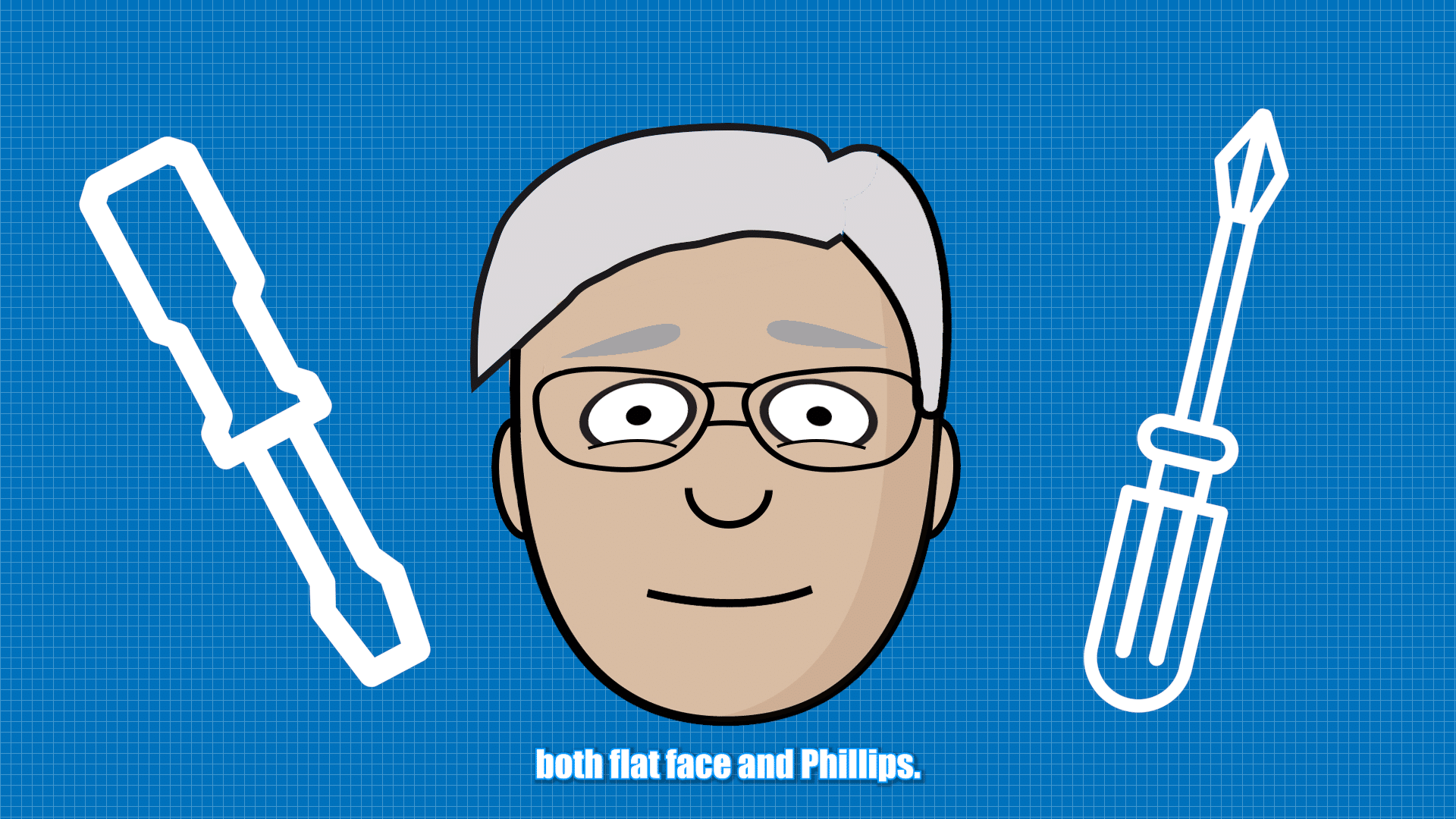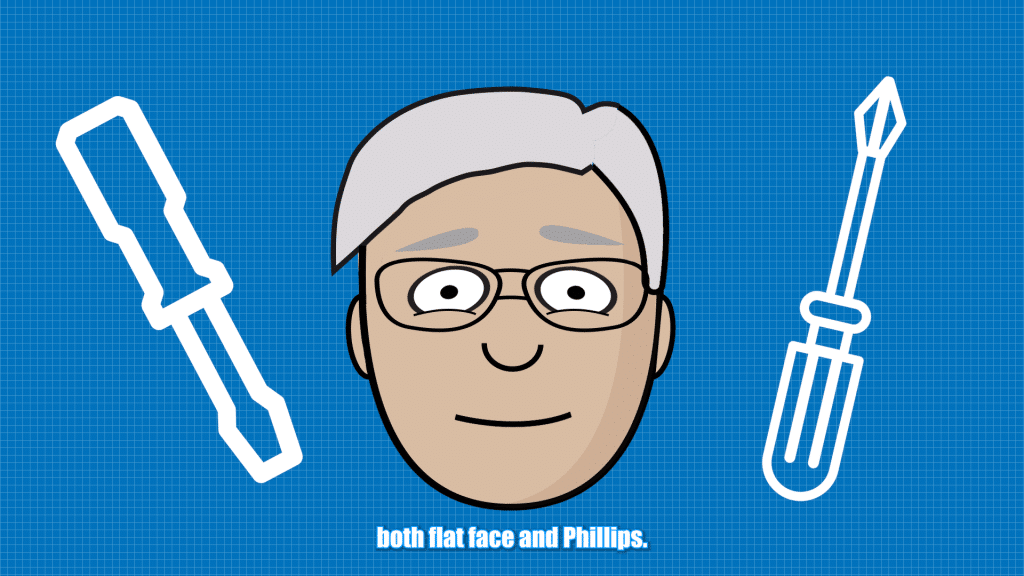 Don't forget screwdrivers, both flat face and Phillips. A few different sizes should be in your toolbox. And make sure they're the ones with handles that allow for getting a good grip.
Pliers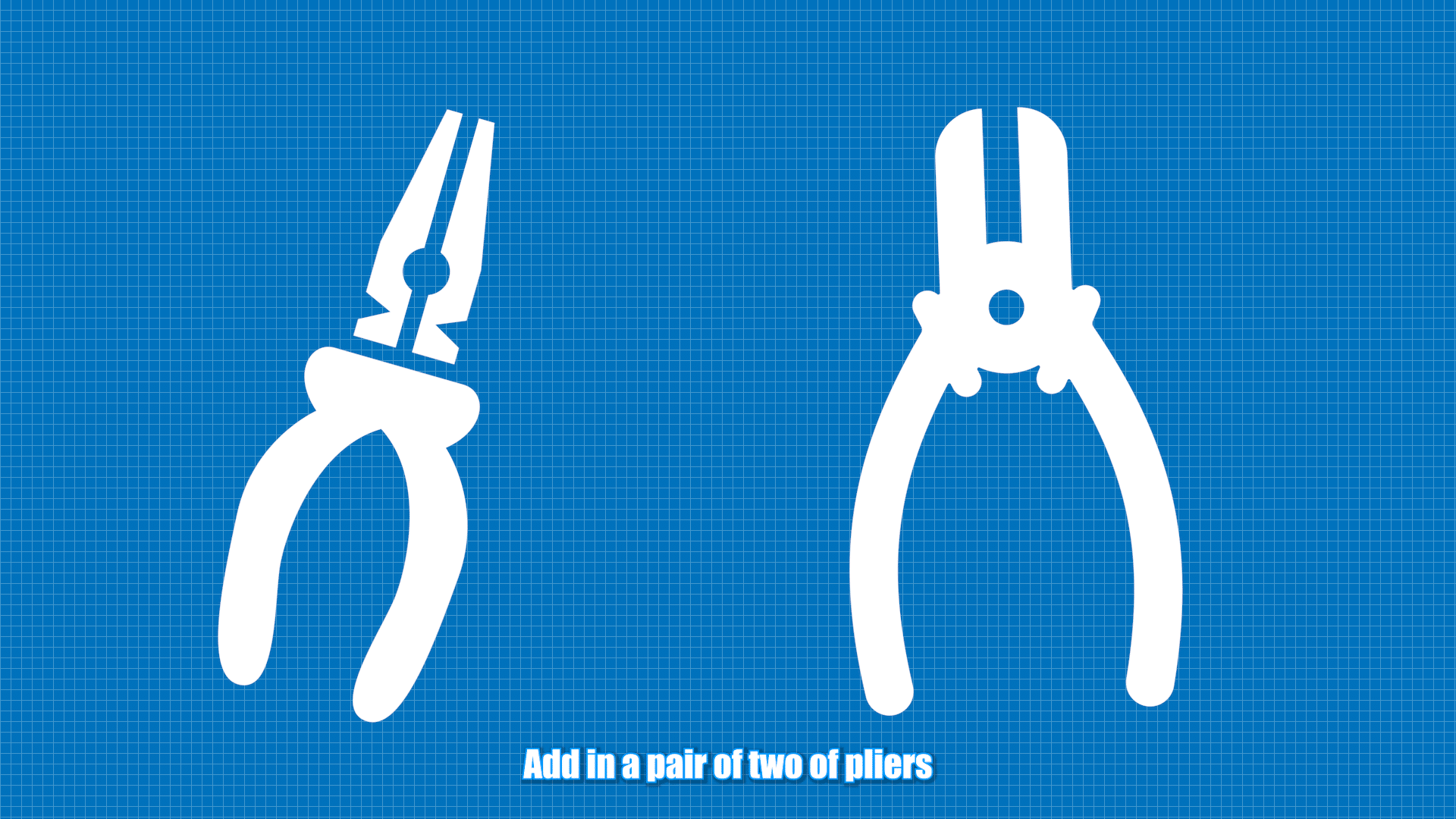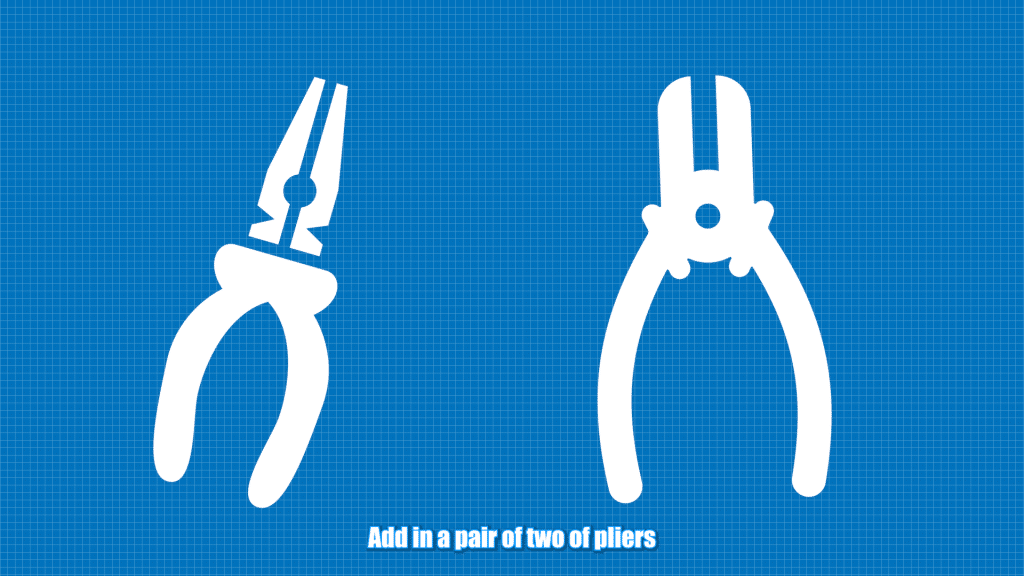 Add in a pair of two of pliers with at least one of them being needle nose.
Band-Aids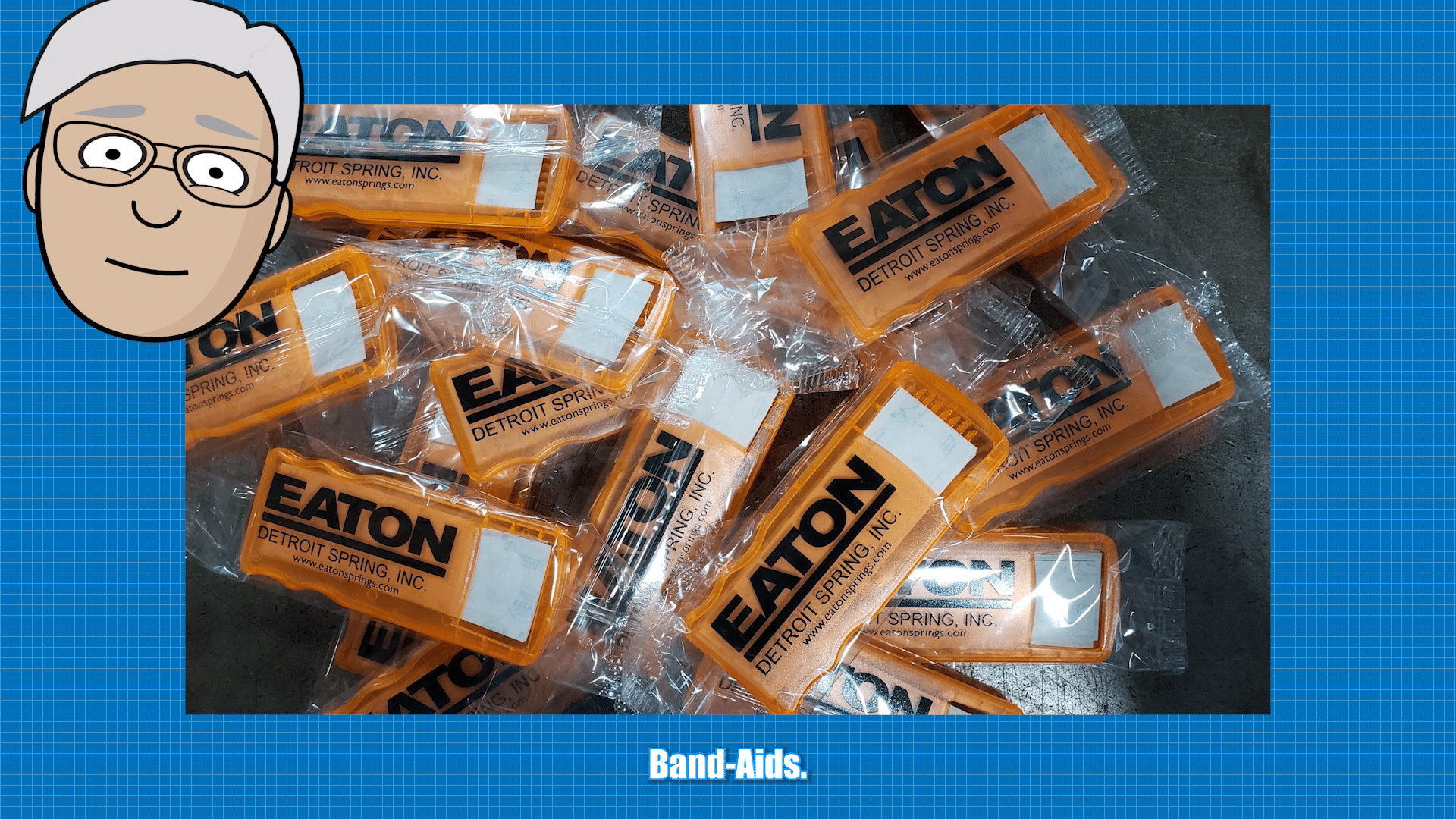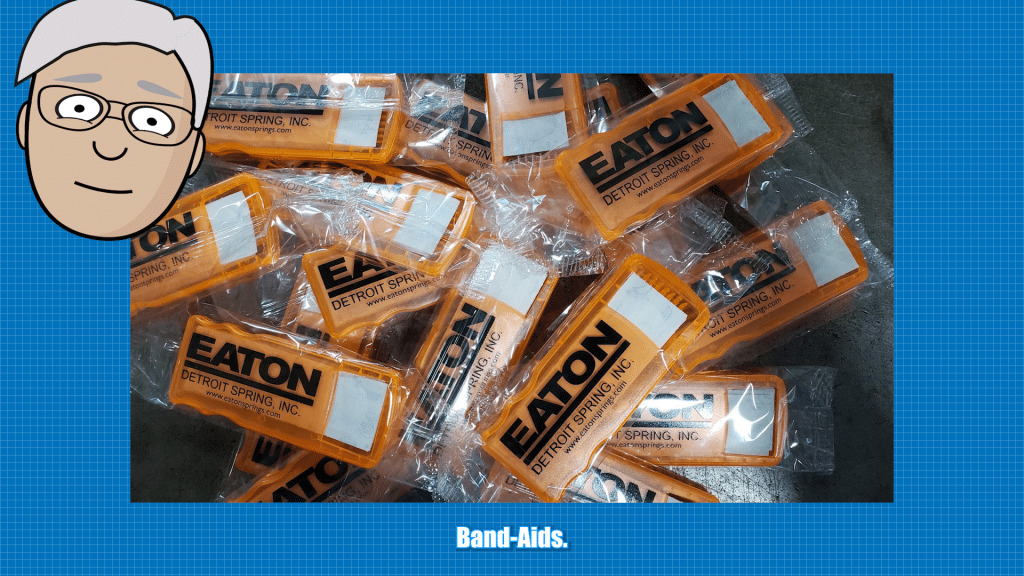 And the one thing that may not be a tool, but more of a necessity that we all should have plenty of: Band-Aids. We supply our own branded band-aid dispensers with every installation kit while supplies last!
As time goes by, you will soon learn there are a lot more tools you will need in order to keep your ride in tip top shape. But here is a great place to start.