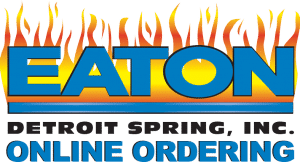 Spring Lookup By Vehicle and Ordering
Not every vehicle we make springs for is listed.
Please use a NON-MOBILE device to browse easily.
If you do not find your vehicle give us a call at 1-313-963-3839 or email your inquiry for speedy, friendly ordering.
– REMEMBER –
If you don't find springs for your vehicle, call 1-313-963-3839 and we will look them up for you.
Look Up Attaching Parts by Part Type