Need Spring Wisdom?
Just ask the Spring Guru!
We love helping with any leaf or coil spring problem.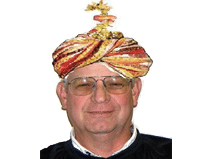 Fill out the form below and Mike Eaton will respond as soon as he can. You don't need to be a customer to ask a question, by the way. The Spring Guru answers all!

Have you tried the Tech Question Archive?